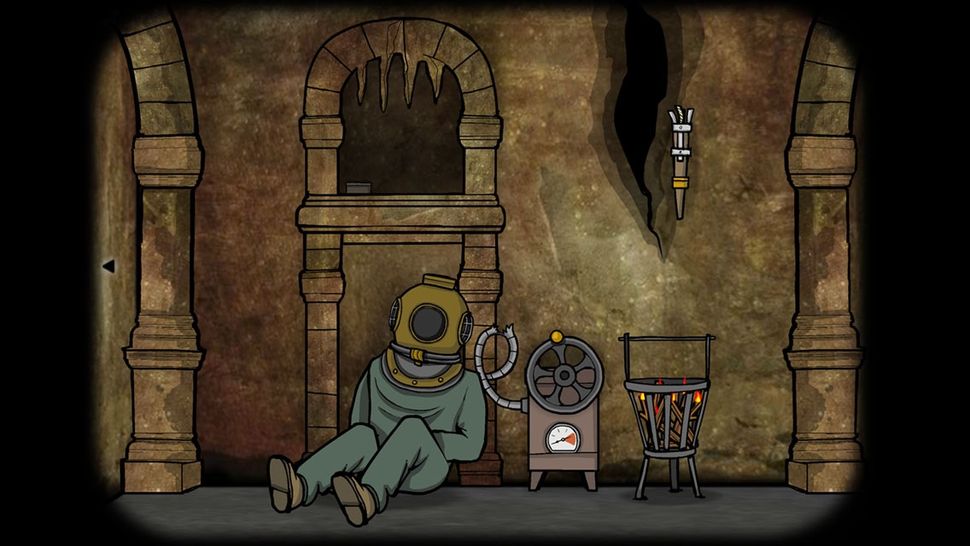 FREE PUZZLE GAMES
Transmute! – Play as a wizard who can transform into different objects. You might turn into a key to open a lock, or a boat to sail the open sea. And you'll do so to unlock a gorgeous, friendly fantasy world.
Mirror Isles – No list of puzzle games is really complete without a PuzzleScript game from Alan Hazelden, and Mirror Isles is one of the very best. It's a top-down, Sokoban-style puzzler where you have to hop between islands, by using magic mirrors to swap places with your reflection.
Cube Escape – There's a strange atmosphere to developer Rusty Lake's series of locked room puzzle games. Getting out of each one will test your brain, but you'll be even more taxed trying to figure out what's going on in their bizarre universe.
Corrypt – What starts as a relatively simple block-pushing game ends as one where you'll reshape the world, by using magic to reprogram the state of the environment.
Counterfeit Monkey – Words are great, aren't they? They hold power over the world—literally, even, in this text-based puzzle game. You come equipped with a letter remover, which allows you to change the items around you, by deleting a single letter from their names.
Naya's Quest – Naya's Quest was made by VVVVVV and Super Hexagon creator Terry Cavanagh. In case you were wondering: Yes, it is bastard hard, just less stressful on your reflexes. It's an isometric puzzle-platformer about a girl and her pilgrimage to the edge of the world.
The Republia Times – You're the editor of a newspaper in a totalitarian state in this game from the creator of Return of the Obra Dinn. Each day you must choose which stories to run and how much space to give them, impacting your paper's popularity and the government's approval with the general populace. Smart and cynical.
Best free PC games: Comedy and Oddity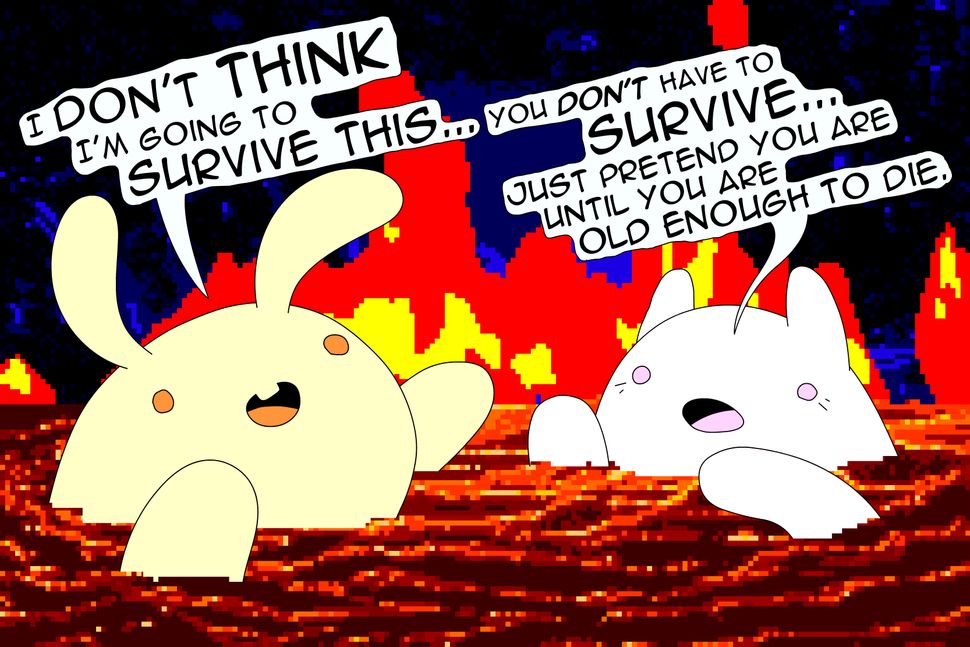 BEST WEIRD AND FUNNY GAMES
Everything Is Going To Be Okay – Vividly animated creatures deal with existential horror and pain—and are alarmingly sanguine about it—in this cathartic collection of minigames, videos, and quizzes. It's overwhelming, just as life can be overwhelming. But it's refreshing for a game to deal with that fact.
Pet the Pup at the Party – You've run out of small talk at a rambunctious house party and before anyone notices how awkward you are, you must find a pooch and pet it.
Head Over Hooves: My Heart Bleats For You – An apocalyptic dating sim where you must make a goat fall in love with you and then sacrifice it to save the world from eternal damnation.
Alfonso's Bowling Challenge – This sort-of sports game swerves away from its premise quickly, building on its strange version of bowling until you're making breakfast and chopping hair with your bowling ball.
Dr. Langeskov, The Tiger, And The Terribly Cursed Emerald: A Whirlwind Heist – This team-up of The Stanley Parable creator William Pugh and stand-up comedian Simon Amstell takes you on a hilarious journey behind the scenes of a game falling apart at the seams.
The Book Of Beasts and Buddies – An interactive monster manual filled with curious creatures. Each page throws you into a brief Pokémon-inspired encounter, and through interacting with them you can gather your findings for the bestiary.
Cooldog Teaches Typing – There are plenty of educational game parodies, but only one features a chihuahua-looking thing as the teacher. If you learned to type by having a teacher shout at you, you'll appreciate the gentler methods of Cooldog.
Stick Shift – As creator Robert Yang says, "Stick Shift is an autoerotic night-driving game about pleasuring a gay car." It's part of an anthology with Hurt Me Plenty and Succulent, covering eroticism, politics and more. Stick Shift is funny while also offering food for thought.
Skeal – Recommending Skeal is a tough job because the absolute best experience is to go in with zero idea of what to expect. To that end, it's a downhill skiing experience which becomes transcendental the longer you ski and the more reveals you trigger as the jape unfurls.