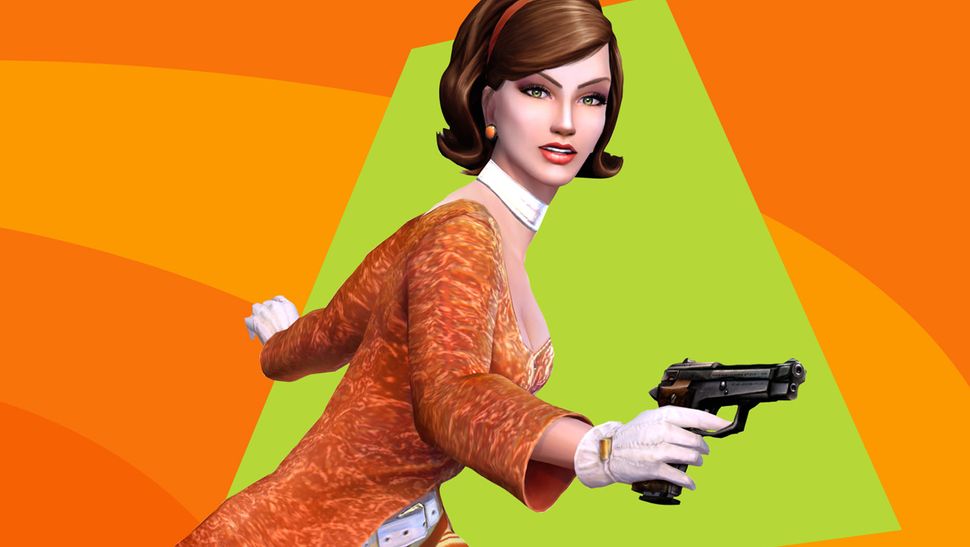 FREE CLASSIC GAMES
StarCraft – These days Blizzard sells a shiny remaster, but if the original's good enough for South Korea, it's good enough for us. There's a reason that even today it's an esports sensation – this iconic RTS remains a triumph of tight strategy and intense competition, with an incredible amount of depth for devotees to get lost in.
The Dark Mod – A tribute to the Thief series, this standalone game lets you download a massive variety of user-made stealth levels, from tightly contained ones like Thief's Den to the more open variety of Return to the City, and plenty of spooky ones like The Creeps.
The Operative: No One Lives Forever – The classic stealth FPS, never re-released thanks to licensing hell. Its clever humour and charming 1960s setting hold up nicely, as do the arsenal of goofy, Bond-esque gadgets at your disposal. That includes lipstick bombs, sleeping gas perfume, and a briefcase rocket launcher.
The Elder Scrolls 2: Daggerfall – 1996's Elder Scrolls sequel was huge and ambitious, letting you explore High Rock and Hammerfell. A lot of series staples, like joining the Mages Guild, started here.
Beneath a Steel Sky – This point-and-click adventure features art by Watchmen's Dave Gibbons, a twisty sci-fi story, and a really goofy sense of humour. One of its neatest ideas is how you can stick your AI pal Joey's electronic brain into different mechanical robots to solve puzzles.
The MS-DOS Archive.org library – A collection of thousands of classic, free PC games playable in your browser. The MS-DOS collection on Archive.org contains more than 4,000 games, all emulated and easy to play in just a few seconds. Wolfenstein 3D, Prince of Persia, Jazz Jackrabbit, Carmen Sandiego… you could spend a lifetime of lunch breaks in here. But then you might starve.